Language
Metal tube with fixing screw and height adjustment nut for fan YOER BF02BK

Shipping within

24 hours

Availability

Small

15

pcs.
METAL TUBE WITH FIXING SCREW AND HEIGHT ADJUSTMENT NUT FOR FAN YOER BF02BK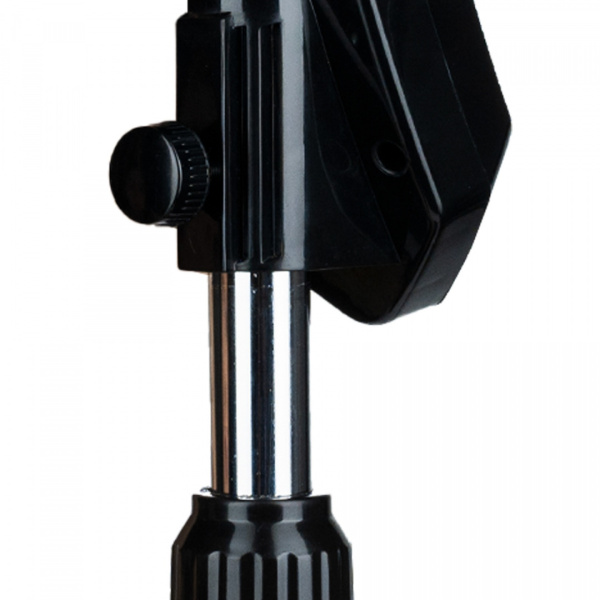 PRODUCT DETAILS
Metal tube compatibile with fan YOER Trifano BF02BK
Metal tube with fixing screw and height adjustment nut
The height adjustment nut will lock the fan at the selected height. The fixing screw will secure the fan head in stand fan's and table fan's base's metal tube.
EQUIPMENT
Metal tube with fixing screw and height adjustment nut