Language
Biolavit Essential Pine Oil 10 ml

Shipping within

24 hours

Availability

High

95

pcs.
Description

Reviews & ratings (0)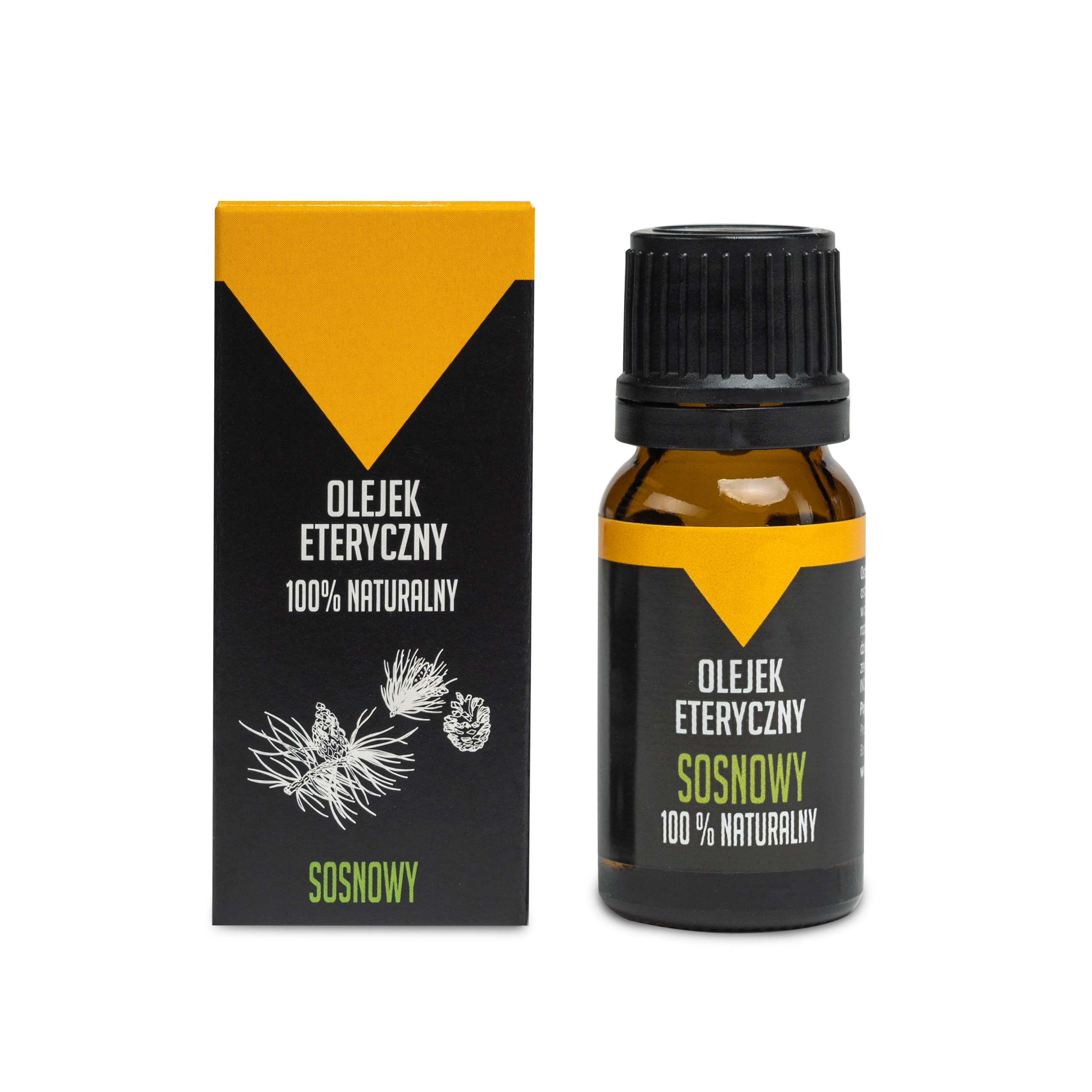 PROPERTIES
INCI: Pinus Sylvestris Oil
Fragrance: fresh, woody, characteristic for pine gum fragrance
Nute: middle - bottom
Acquisition: acquisited from pine needles
Material origin: Pine came from Tyrol in Austria. Currently, it lives in northern part of Eurasia.
Recommended concentration: 2%
TECHNICAL SPECIFICATION
Color: transparent, yellowish
Capacity: 10 ml
YOU WILL RECEIVE
Essential oil - details above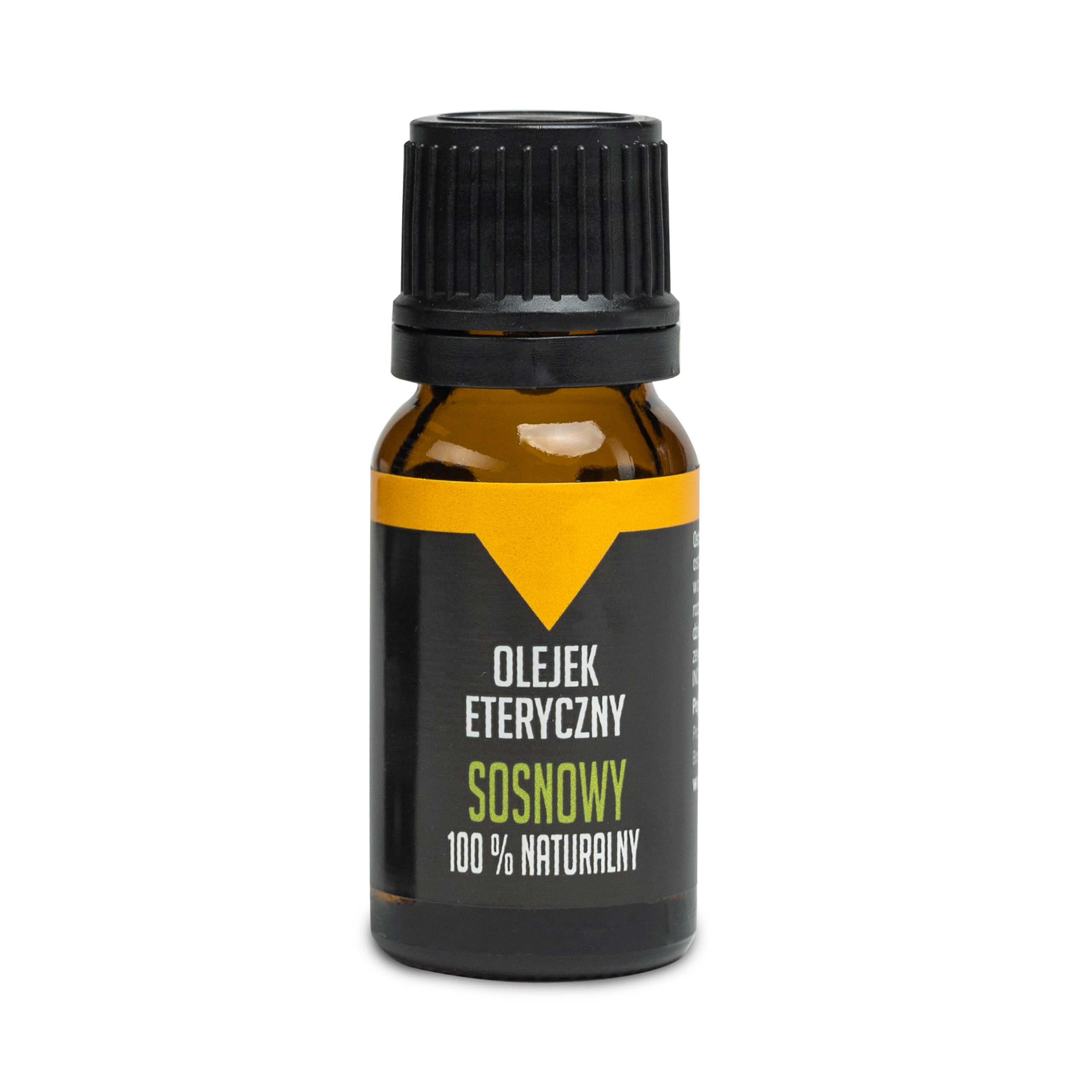 HEALTH BENEFITS
It supports laryngitis and rhinitis
It relieves nervousness and tension
It improves the quality of sleep
It perfectly masks unpleasant odors
It looks well with lavender-scented oil
There is currently no comments or ratings for this product.