Language
Nut, coffee and herb grinder for blender JB02S

Shipping within

24 hours

Availability

Not available

0

pcs.
NUT, COFFEE AND HERB GRINDER FOR BLENDER JB02S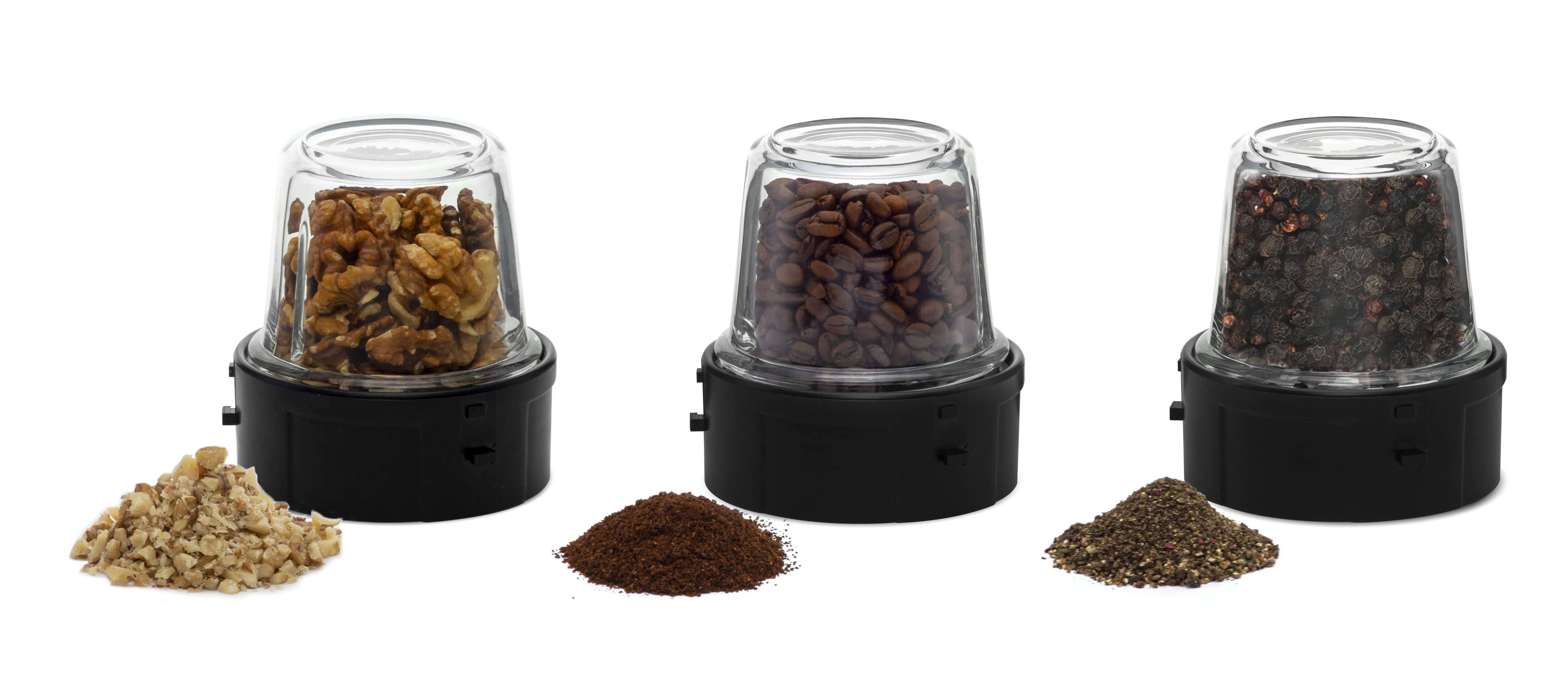 PRODUCT DETAILS
Grinder compatibile with blender YOER Triplo JB02S
A convenient attachment which, when applied to the device, turns into a perfect addition to every kitchen.
Thanks to it you can quickly and easily grind coffee, herbs and nuts.
Cutting blades made of stainless steel - resilient to damage and remain sharp for a long time.
Thanks to this the grinder will make quick work of turning various ingredients into fine powder.
EQUIPMENT