Language
Lemon freshener for air purifier AP02W/AP02BK
Freshener, "Fresh citrone" fragrance, lasts up to 60 days

Shipping within

24 hours

Availability

High

447

pcs.
CITRONE FRESHENER FOR AIR PURIFIER AP02W/AP02BK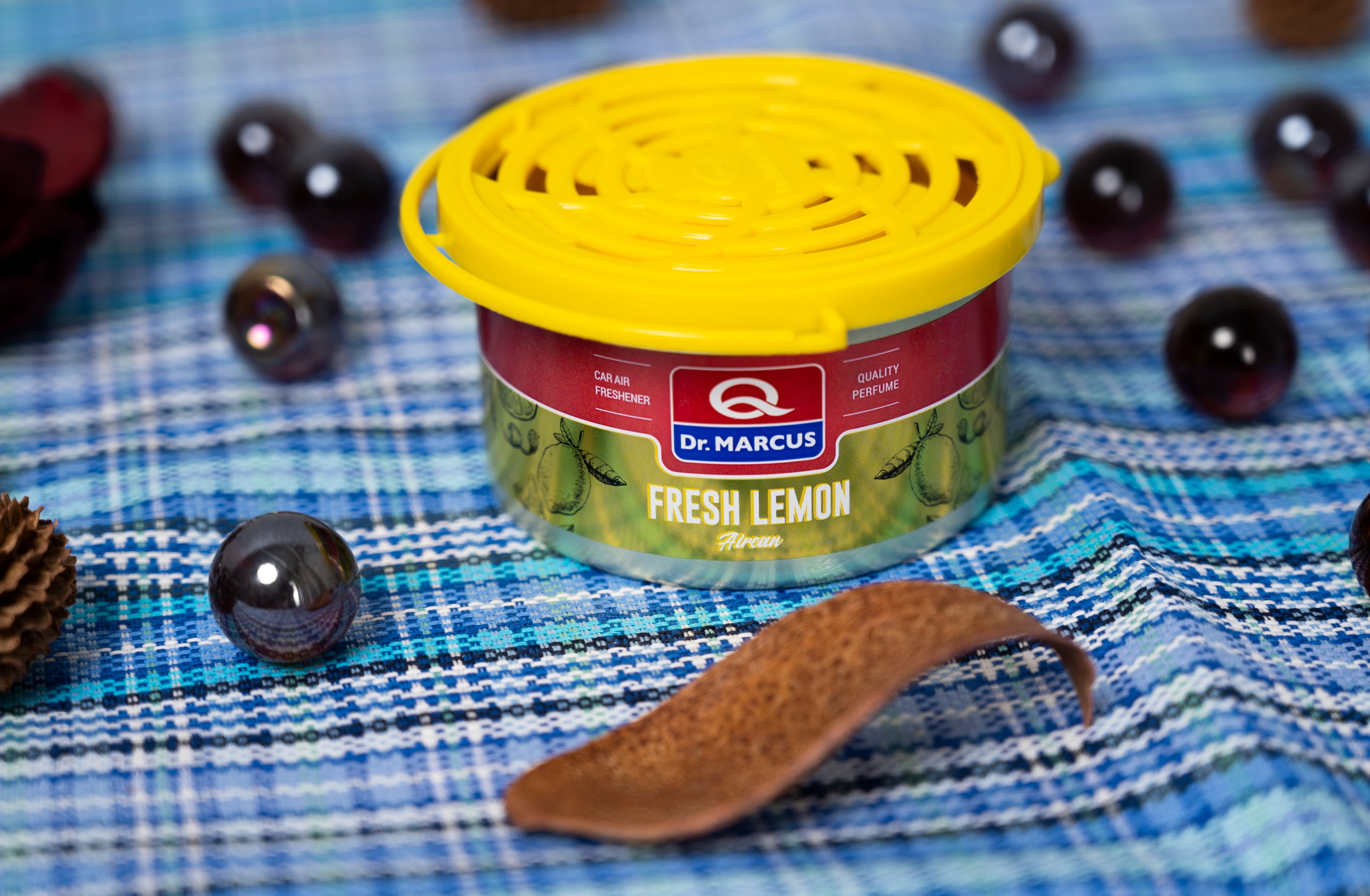 PRODUCT DETAILS
Natural fragrance cartridge:
It will enable you to get rid of unpleasant smells.
It will fill your room with your favourite fragrance.
Aromatherapy - a pleasant smell is released during the air purifier's operation:
it makes you relaxed and it has an impact relieving various aliments.
you will have a better mood thanks to it and it will have a positive impact on the cognitive functions.
Small dimensions - the cartridge does not take much space thanks to which you can put it almost everywhere you want.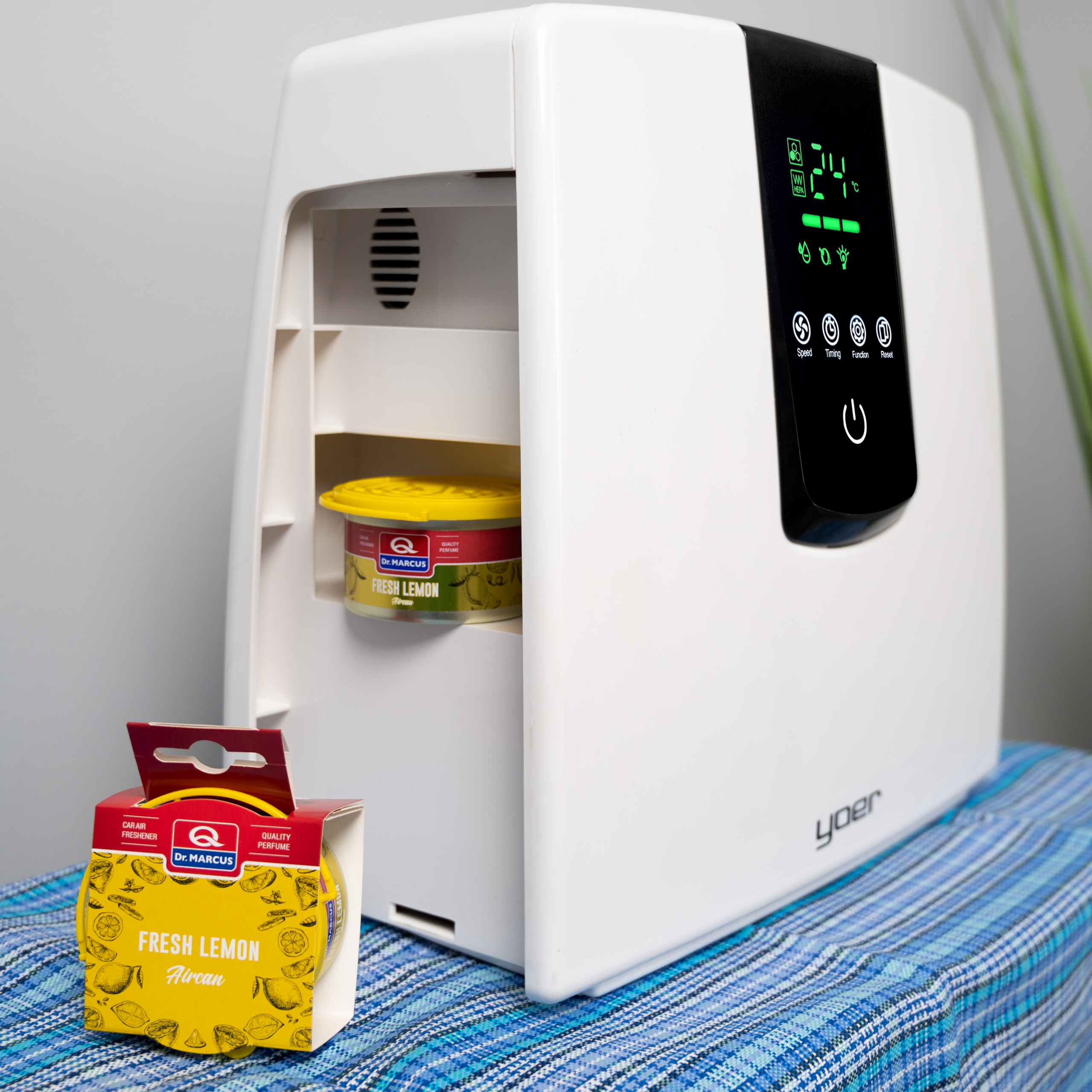 FRAGRANCE
Fresh citrone fragrance:
it is refreshing and stimulating.
fresh and energizing fragrance composiiton has a positive impact on your well-being.
enjoy positive associations with tropics thanks to the citrone note.
WAYS TO USE
Take the fragrance cartridge out of the cardboard packaging.
Remove the yellow protection from the fragrance cartridge.
Remove the metal cover.
Put the yellow cover back on.
Place the fragrance cartridge inside the air purifier.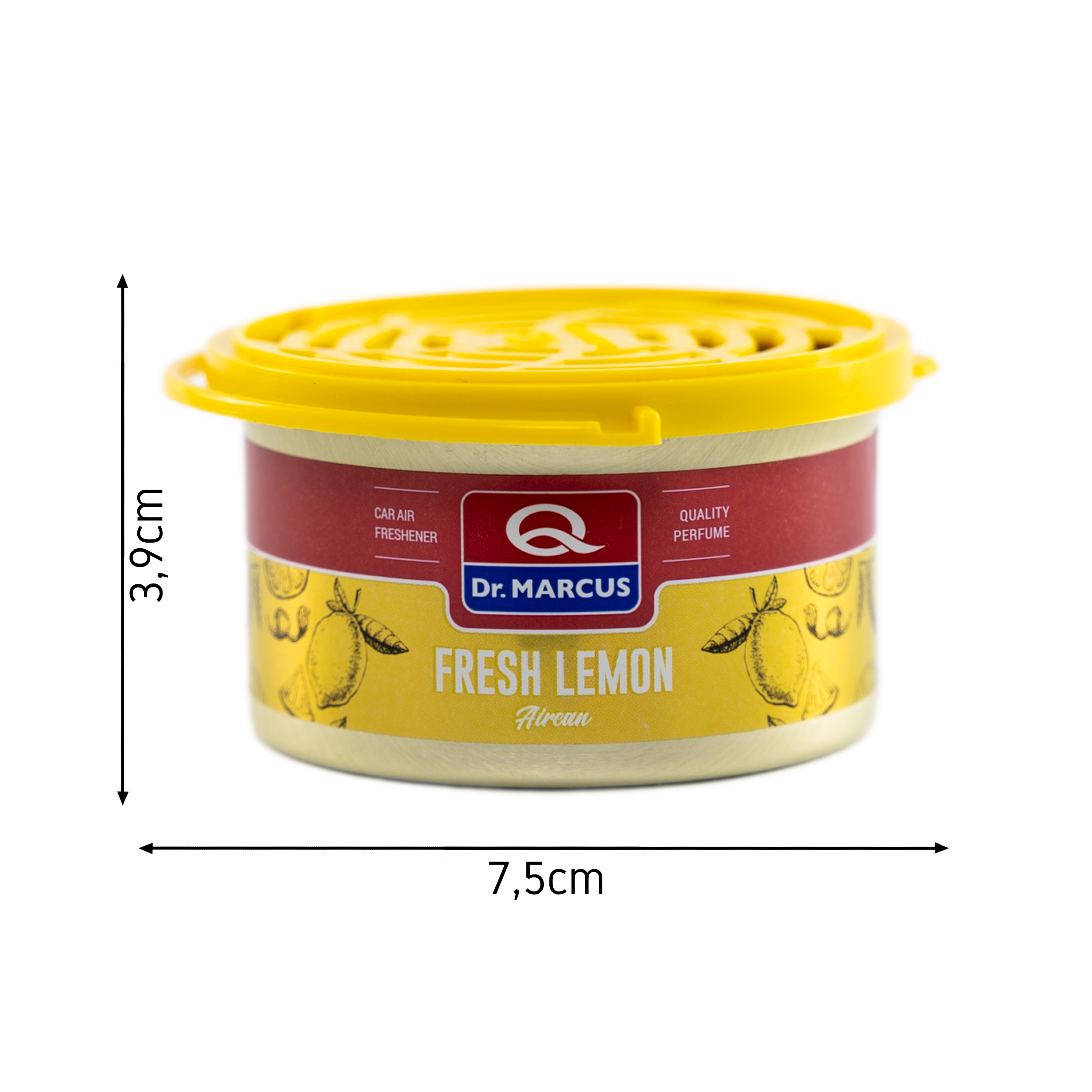 TECHNICAL SPECIFICATIONS
Fragrance: fresh citrone
Capacity: 40 g
Period of validity: valid from 5 years from the production date specified on the packaging
Cartridge life: up to 60 days (depends on the frequency of using the aromatherapy function)