Language
YOER APH01W, AP02W, AP02BK Pure Spot air purifier T5 UV lamp
Effectively removes bacteria,  YOER air purifier compatible

Shipping within

24 hours

Availability

High

510

pcs.
YOER APH01W Air Purifier-Compatible T5 UV Lamp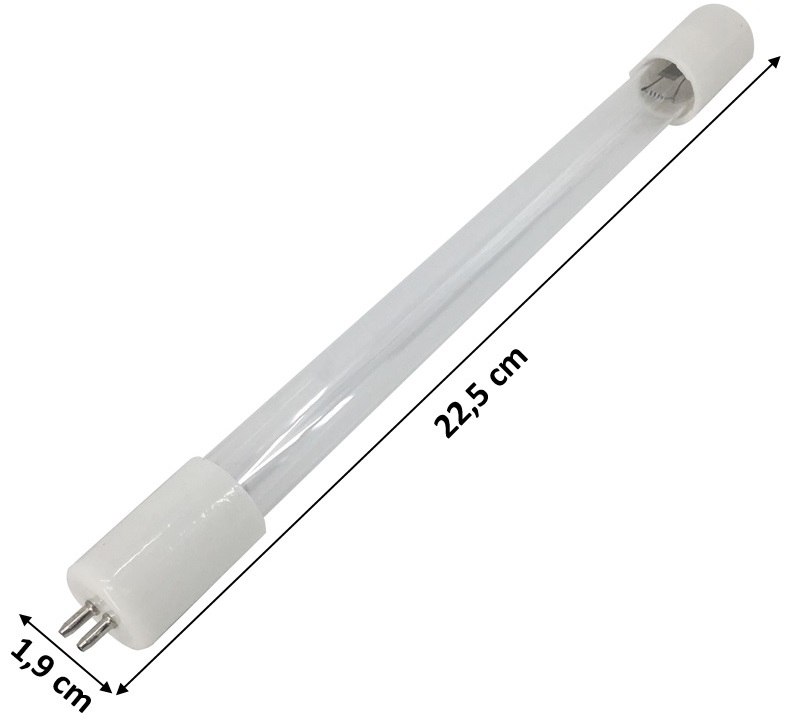 PRODUCT DETAILS
• YOER APH01W air purifier compatibile T5 UV lamp
• Air sterilization technology
• Excellent bacteria-killing performance; more than 96%
• Damages all kinds of microbes floating in the air to make them harmless to humans
• Ideal solution for allergy sufferers

TECHNICAL SPECIFICATION
• Power: 6 W
• Wavelength: 254 nm
• Weight: 0.04 kg (0.09 lbs)
• Dimensions: 22.5 cm x 1.9 cm (8.9 x 0.7 '')
• Color: Transparent with white accents
• Lifespan: 8000 h

EQUIPMENT
• UV lamp
• Packaging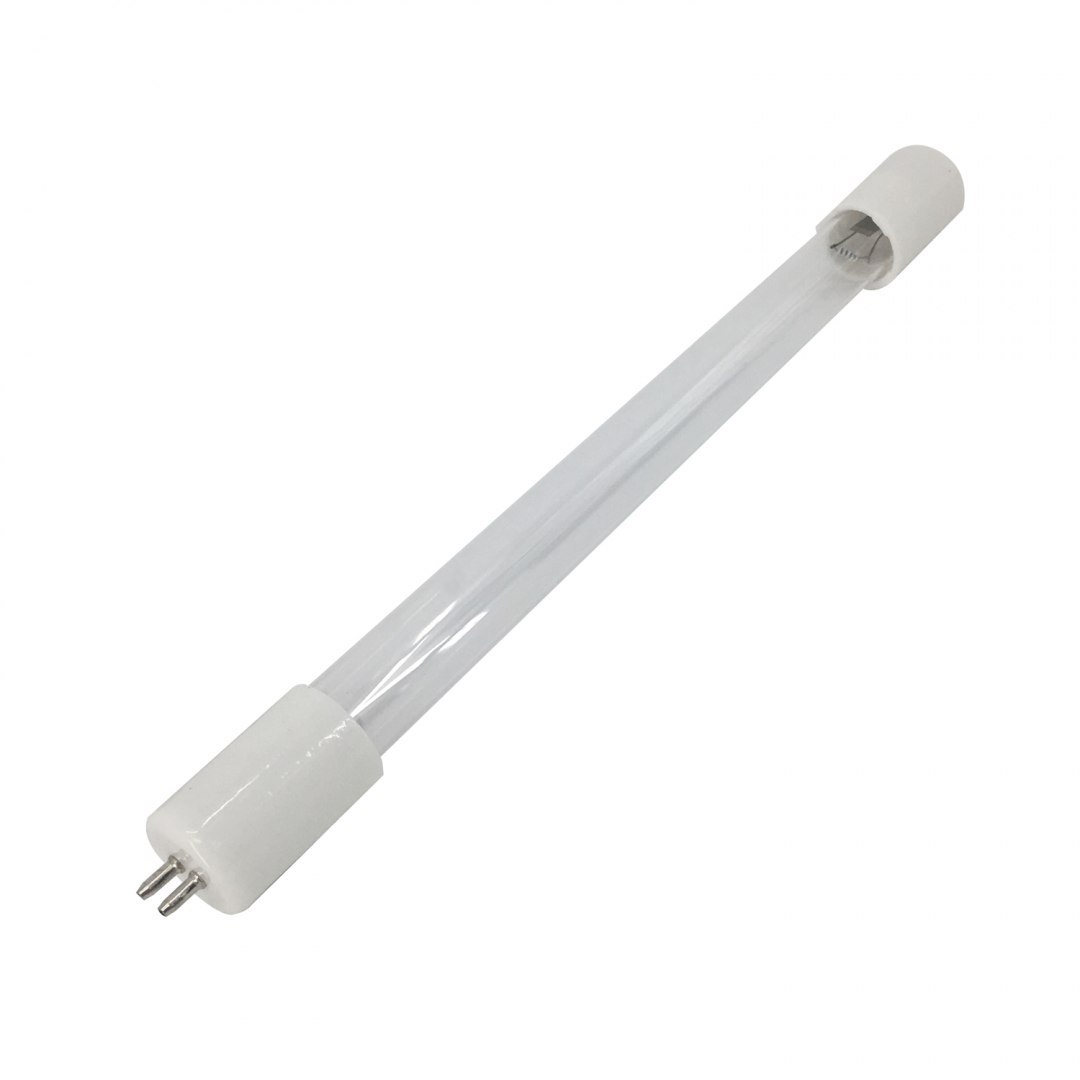 UV Lamp T5 for Air purifier YOER APH01W - the clever device that excels as a household air manager.

UV lamp working principle - the effects of UV light is quite intriguing because not only does it allow us to get a tan, but also has antibacterial properties. The air is the main medium for the spread of viruses. Additionally, it damages the cell nuclei of microorganisms to make them harmless to humans and stop them negatively impacting our health.

Excellent bacteria-killing performance of 96% - a perfect solution for allergy sufferers as well as people with respiratory system diseases, for whom the presence of bacteria and microorganisms in the air is quite harmful and impacts their health in a negative way. The purified air will improve life quality and general sensation of all home dwellers.