Language
YOER Pure Spot APH01W air purifier HEPA filter
Efficiently removes PM2.5 particles Purifies the air from pollution,  Compatible with air purifier YOER APH01W

Shipping within

24h

Availability

High

8618

pcs.
Description

Reviews & ratings (1)
YOER APH01W Air Purifier-Compatible HEPA Filter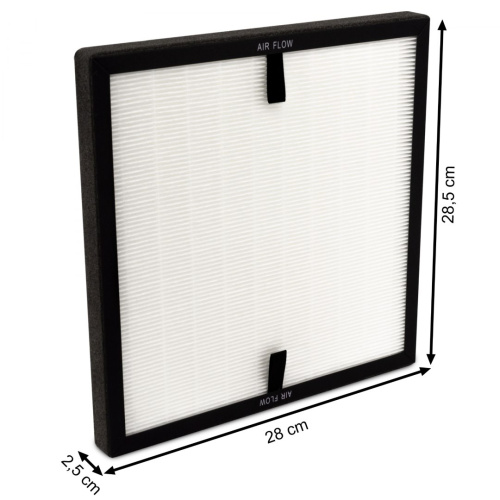 Details
• Filter compatible with YOER APH01W
• Perfect filtration
• Removes PM2,5 particles - atmospheric aerosols, ones of most harmful types of pollution existing in the atmosphere.
• Purifies the air from various types of pollution: bacteria cells, dust mites, mould, protoza, viruses, dust particles and germs.
• Stops unpleasant smells
• Uses new generation of compositive materials
• Special construction made out of pores
• Perfect for people suffering from allergies

Technical details
• Weight: 0,2 kg
• Dimensions: 28,5 cm x 28 cm x 2,5 cm
• Color: Black - white
• Longevity: about 12 months

Equipment
• HEPA filter
• Box
• Receit/VAT Invoice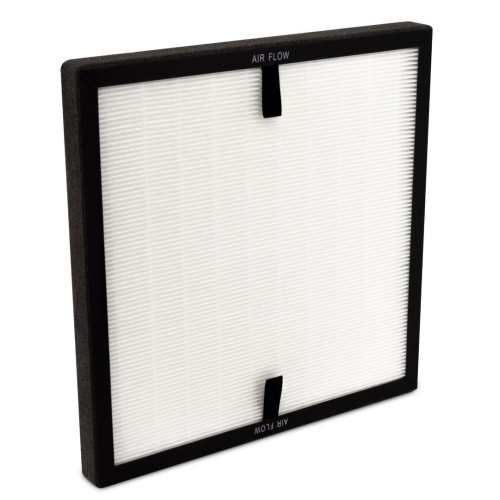 HEPA filter for air purifier YOER APH01W - inteligentnego urządzenia, który rewelacyjnie spełni funkcje domowego menedżera powietrza.

Skutecznie usuwa cząstki PM2,5 - czyli aerozole atmosferyczne (pył zawieszony), uważane przez Światową Organizację Zdrowia za jedne z najbardziej szkodliwych dla zdrowia naszego i naszych dzieci zanieczyszczeń atmosferycznych. Jak wynika z raportów WHO długotrwałe narażenie na działanie pyłu zawieszonego skutkuje skrócenie średniej długości życia.

Idealny dla alergików - filtr HEPA jest przyjazny dla alergików dzięki temu, że zatrzymuje kurz i drobnoustroje. Jego specjalna struktura pozwala także na zatrzymanie komórek bakterii,roztoczy, pierwotniaków, grzybów i wirusów.

Nowa generacja materiałów kompozytowych - filtr wykonany jest ze szkła spiekanego i zapewnia filtrację powietrza przez pory o wielkości 0,3 µm. Zatrzymuje co najmniej 99,97 % zanieczyszczeń znajdujących się w powietrzu, którym oddychamy.

Recently viewed products

Other Customers also purchased

Similar products